ACQUIRE YOUR "POWER" DOMAIN NAME
Hi, I am Chris Zuiker, a leading expert in the domain name sales and marketing industry.  I have worked with some of the worlds' most elite brands including Amazon, Hearst, IAC, Chicago Tribune, AstraZeneca,  Reputation Management, to aquire and sell premium domain names.
Three major forces are changing the domain name market:
Social: How we do business has drastically changed. Fifteen years ago you did not need to own your branded domain name. Today most new businesses are strictly online. This shift is causing a global demand for brandable domain names.
Economic: Investors now realize that not owning their branded domain name jeopardizes their investment. We are seeing more brands buying their "Exact Match Domain" right after a big series round. This is raising the prices of premium domain names. 
Technology: The global move to strictly online businesses has limited what domain names are even available. Most premium domain names will never be for sale. There is now a very small window to control your brand online.
"MY MISSION IS

TO

HELP 1,000 BRANDS ACQUIRE THEIR POWER DOMAIN NAME."
THE #1 STEP TO ACQUIRE YOUR POWER DOMAIN NAME 
There is a strategic way to acquire your "POWER" domain name.  If you go about this the wrong way you can end up paying 2x, 3x or even 4x the market value.
Or worse you could be told "NO".
There may be a very small window to acquire your perfect domain name.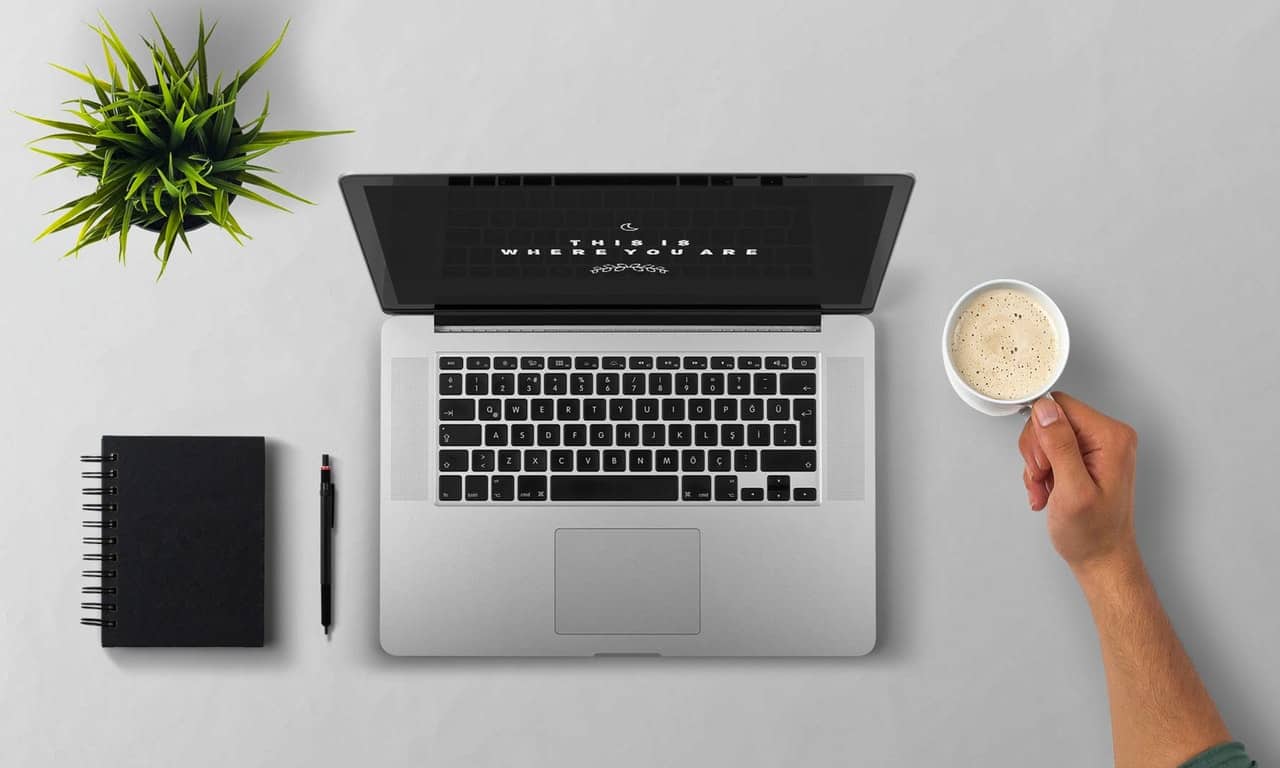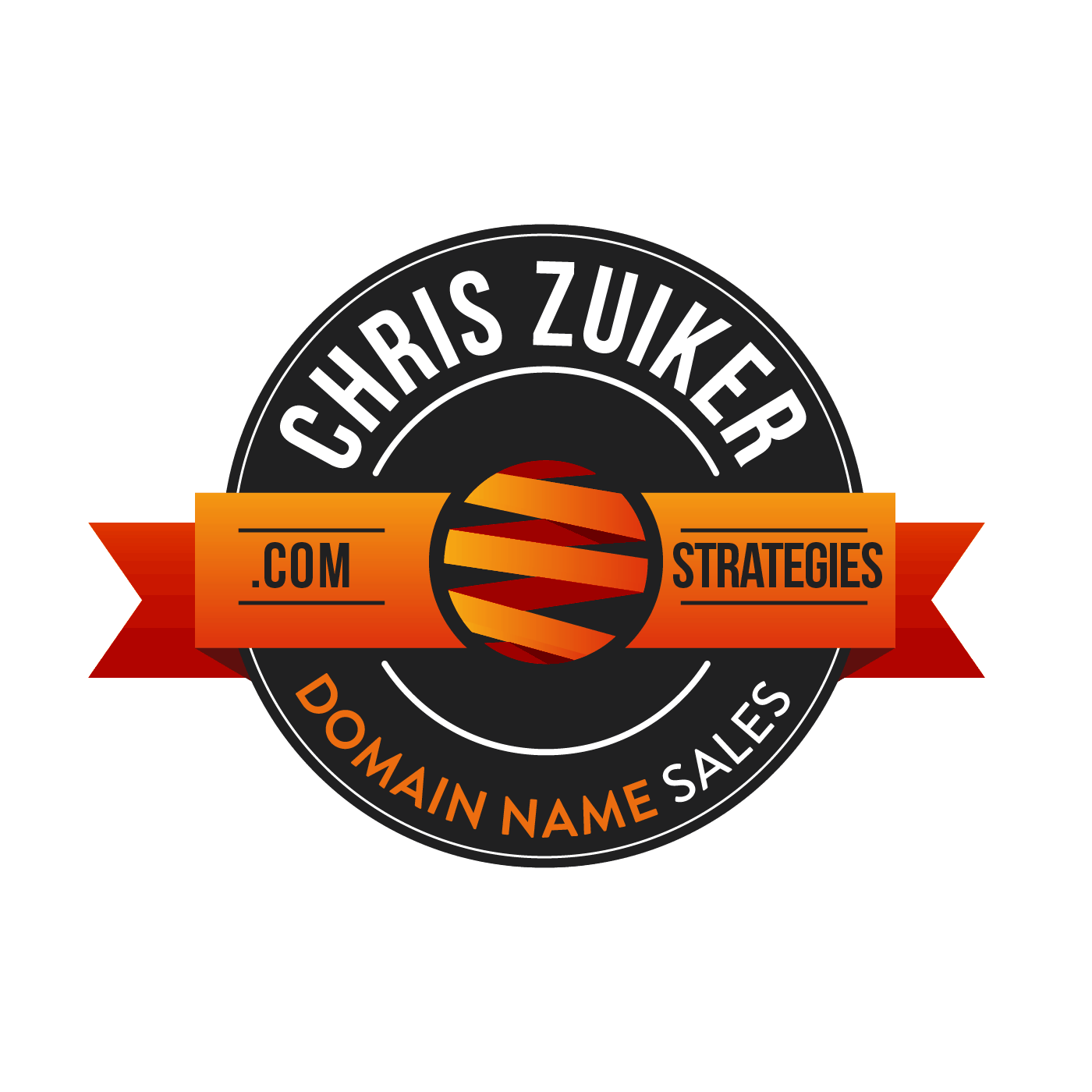 LOOKING FOR INSIGHTS INTO THE DOMAIN INDUSTRY 
I do a daily download on my strategies and insights into the domain industry.
Read my top articles that go in-depth into how your domain name impacts the very DNA of your brand.
Elite companies own their brand online.  They understand that their domain name is an investment that produces a return on investment (ROI) across every area of their business.